Pan–what? Gravi–huh?
It bothers me a little that I don't have a good "elevator pitch" for what Pangloss Gravitron is. Having spent two decades as a practitioner of the art of persuasion (advertising), I'm always wary when a creative concept can't be boiled down to a pithy nugget; something conceptually lean, emotionally salient and charged with relevance for it's intended audience. Yet, art is often at its most compelling when it is layered, complex and ambivalent. And so it is with the artist's collective Pangloss Gravitron.
The simplest explanation is that PG is a collection of creative talents assembled by Denver artist Tracy Tomko, who wanted to surround herself with artists of sanguine temperament who were open to collaboration and collective experimentation. Even so, the word "collective" is misleading because members of PG don't promote a specific social or philosophical agenda, nor do we share any sort of programmatic approach to art-making.
If PG had a manifesto, it would probably include something about how we believe in the power of images to create meaning. This is not something we waste any time questioning. We'd probably also include something esoteric about the connection between humor and grace, or we'd argue that enchantment is a fundamental necessity of the art experience – if we had a manifesto.
It's hard to say what makes our shows work. We do like to hang out and laugh and follow each other down our various rabbit holes. We're also smitten by the multiplying effects of bringing our creative talents together around a common theme. In her write-up of PG for the "100 Colorado Creatives" series, WestWord writer Susan Froyd describes us as "a diverse six-person collective of local artists who share a certain speculative, surreal and fantasmic scope in their works." I really like that description. The one thing I'd add is we share a certain dark sense of humor. We hope the work we do together not only connects to real world concerns, but we also want it to be fun to look at, or touch, or participate in. The point of PG is to combine our efforts, and just see where the work takes us.
Pangloss Gravitron is Erin Asmussen, John Haley III, Mark Penner-Howell, Patrick Loehr, Meagen Svendsen, and Tracy Tomko.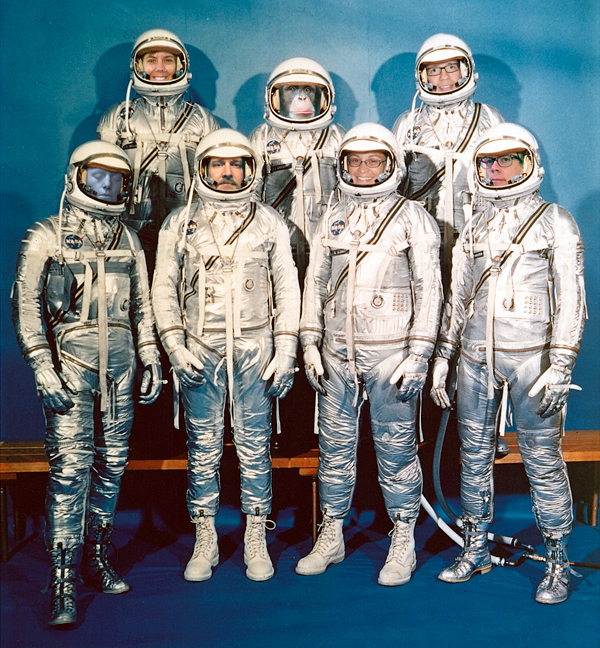 If you're on my mailing list, I'll be sure to let you know when there's a Pangloss Gravitron Show. Another good place to keep up with us is on our Facebook page.